I get bored of the usual guacamole and hummus dips. So time to try something new……this delicious quick and easy dip you can rustle up anytime.
Vegan, raw, paleo, gluten free & alkalising.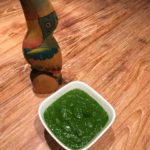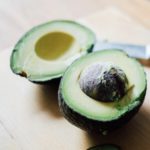 Bursting with minerals, Vitamins A, E & K, high in anti-oxidants and anti-inflammatory to the body.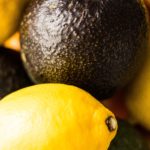 520g raw organic spinach
1 large organic avocado
1/2 teaspoon pink Himalayan salt
1/2 organic onion
1 – 2 clove organic crushed garlic
freshly squeezed  juice of 1 organic lemon
Put it all into a blender and mix until thick and creamy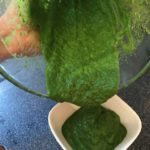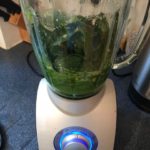 My choice would be to serve with crudités but you can use any healthy cracker you want.