This is so important if you have MS, skin issues, low energy, reproductive issues, Parkinson's, Dental work, learning or brain issues, especially breast or prostrate cancer, immune system issues or gut issues you need to detoxify your body from metals such as lead, mercury, aluminum and arsenic.
Common warning signs that you are struggling with heavy metal toxicity include:
Insomnia
Dementia
Brain Fog
Chronic Fatigue
Autoimmune disease
Neurological disease
Depression, Bi-Polar and Anxiety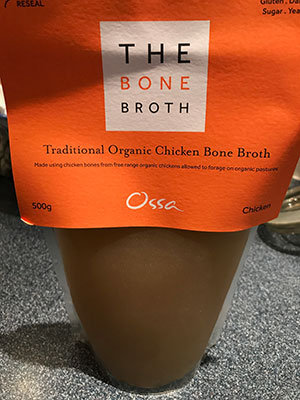 Helps to detox and hydrate by contributing to the liver production of glutathione.
Contains minerals and is very soothing or the gut. It can be either protein powder or liquid.
You will loose weight but keep muscle mass, which is a huge benefit not to mention build collagen in your skin.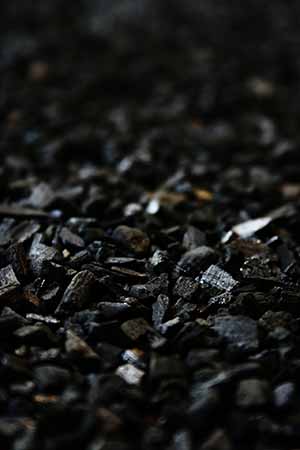 Strong to absorb toxins in the body and eliminate them
Acts as a natural chelator to remove heavy metals – add to juices or 8 tablets a day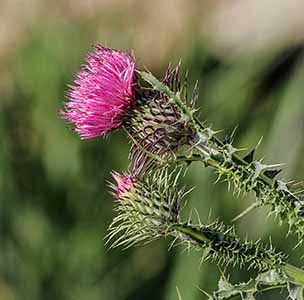 Great for the skin and detoxes the liver particularly of mercury. Best juiced with celery, parsley, carrot and cucumber.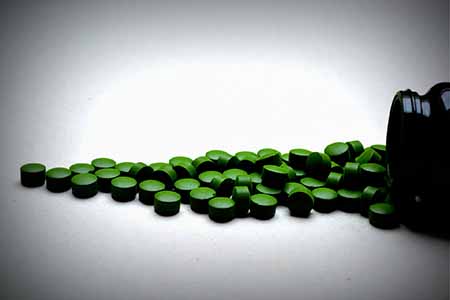 Helps to improve detoxification of the gut and boots immunity.
Beyond these specific strategies be sure to eat a diet with Omega 3 fatty acids and fiber with flax and chia seeds.
Drink lots of good quality water and vegetable juices to flush out toxins
Sulfur containing vegetables are great such as garlic and onions to help the liver detoxify from lead and arsenic.
Vitamin C rich foods – antioxidant fruits and vegetables are great to reduce the damage caused the metals.
Green leafy vegetables like spinach, kale, and parsley are fab for detoxifying and reducing mercury build up.
Cultivate peace in your mind and body – find time to go outside and walk barefoot to lower cortisol levels and de-stress.
Finally PLEASE don't use body care, hair care or beauty products that are toxic – if you wouldn't eat it don't put it on your skin.
THE ABILITY TO TRANSFORM YOUR HEALTH IS IN YOUR HANDS – Take the steps today.