If you workout on a regular basis i cannot recommend more Pulseroll which is the leading and original Foam Roller.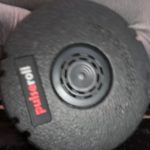 No time for a Sports Professional Massage to aid workout recovery……. then Pulseroll is for you.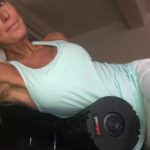 I have happily added it into my daily workout routine – before and after.
Perfect to use during your exercise warm up for softening the muscle tissue, cooling down after a workout and to massage various parts of the body anytime.
Health benefits include:
loosens your muscles
increases blood flow
improves flexibility
improves balance
increases blood flow
reduces muscular pain
rapid trainman recovery
releases knots and tension
faster recovery from injury
improves core muscle strength
increases circulation
flushes away lactic acid.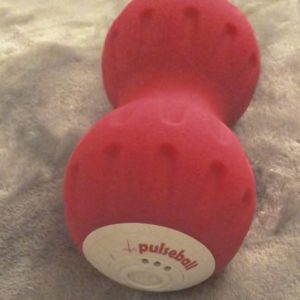 Use the large one in the gym or at home and when you travel the Peanut Ball is ideal to tuck into your suitcase and use anytime.
They have 4 vibration speeds to choose from and have a 3 hour re-chargeable battery that you plug into the wall.
Pulseroll products are portable and lightweight………will save you a fortune in physiology visits…so get yours NOW
SPECIAL OFFER: With code PUREJO you get 20% OFF anything in your cart on the Pulseroll website